the best of Latin American live music
Enjoy the best of the Latin American music as we bring the most iconic Latino bands, musicians and DJs together as we celebrate the Latin American Culture in Sydney.
Experience the vibrant tunes of Brazil, Colombia, Cuba and Puerto Rico live, as we unfold the day with plenty of dance shows, performances, dance classes, delicious Latin food and fun activities for the kids.
Whether you are part of the Latin American community in Australia or simply love the warmth of the Latinos, you can't miss this event!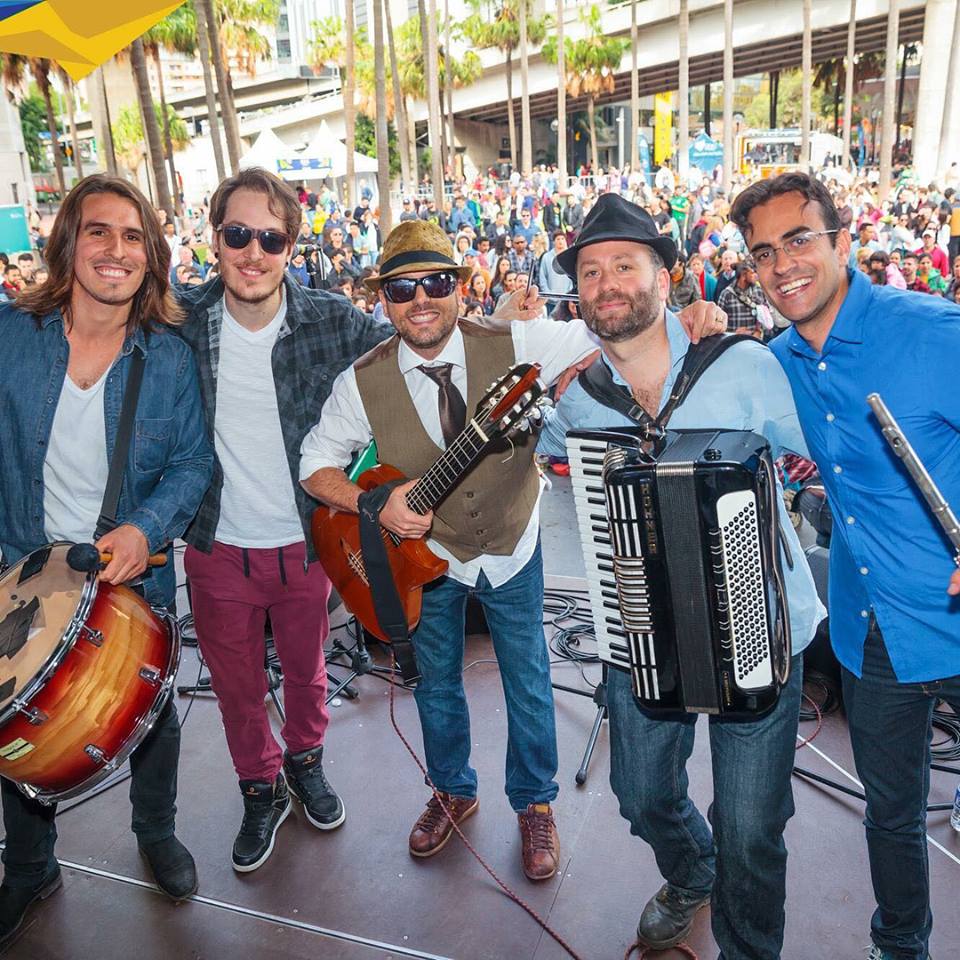 FOR ALL BRAZILIAN FORRÓ
Original from the Northeast of Brazil, Forró is a contagious music genre as well as a dance style with influences of African moves. Join us for a dance as the band For All plays the most famous Forró tunes of Brasil right here in the heart of Sydney.
instagram.com/forallbandsydney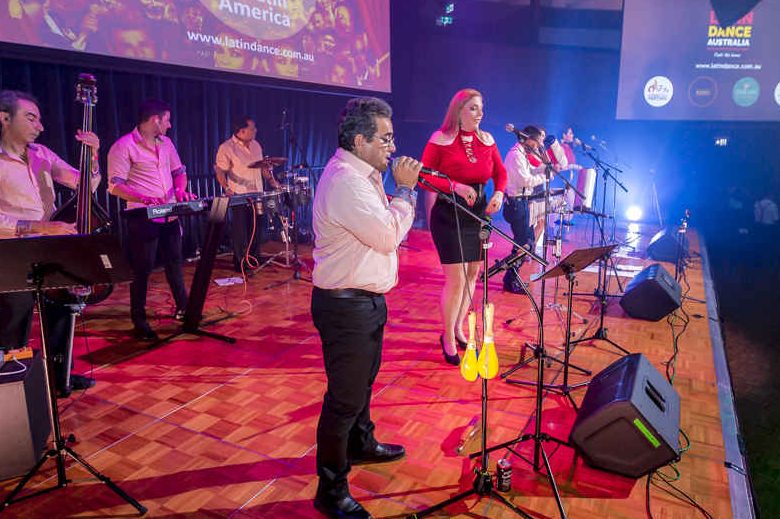 LA ESPECTACULAR SALSA BAND
Enjoy one of the most iconic Latin Music bands in Australia. Dance to La Espectacular tunes as they play the most famous rhythms of Latin America.
instagram.com/espectacularaus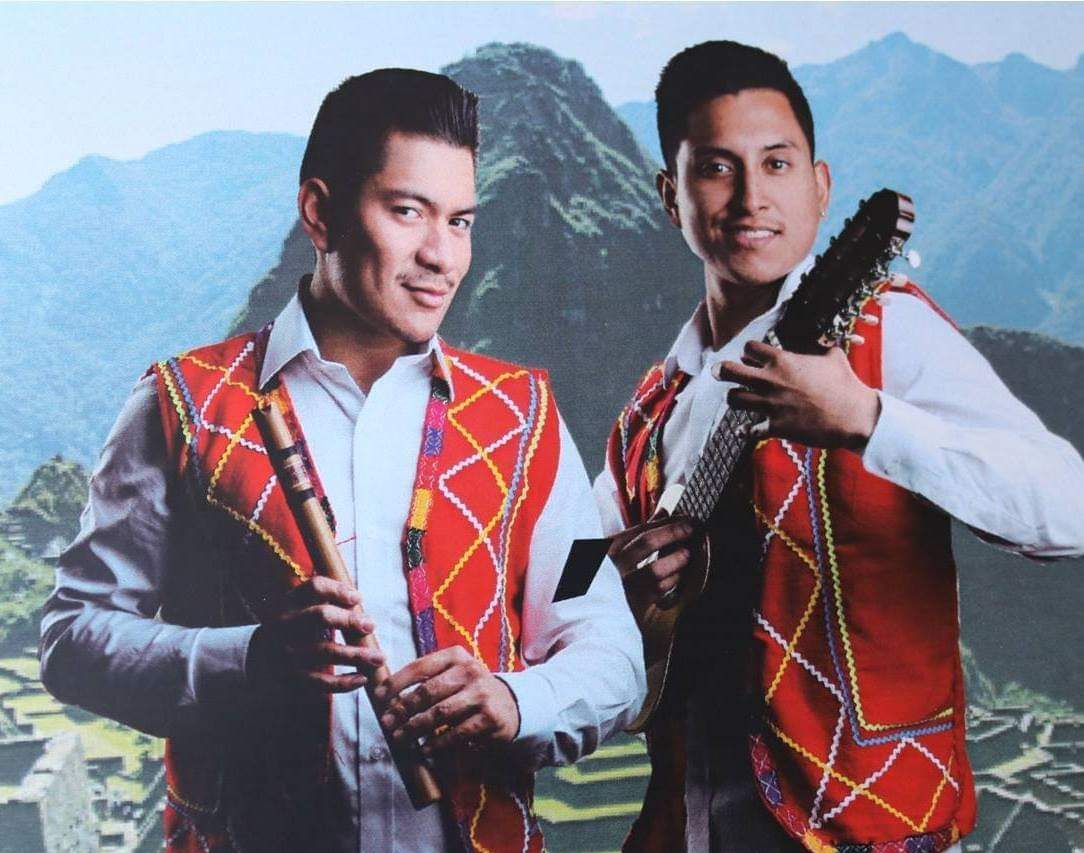 SOUTH AMERICAN FOLKLORIC MUSIC
Traditional folkloric music of Latin America featuring Peruvian themes and instruments such as guitar, charango and the ancestral quena.
instagram.com/duo_jimenez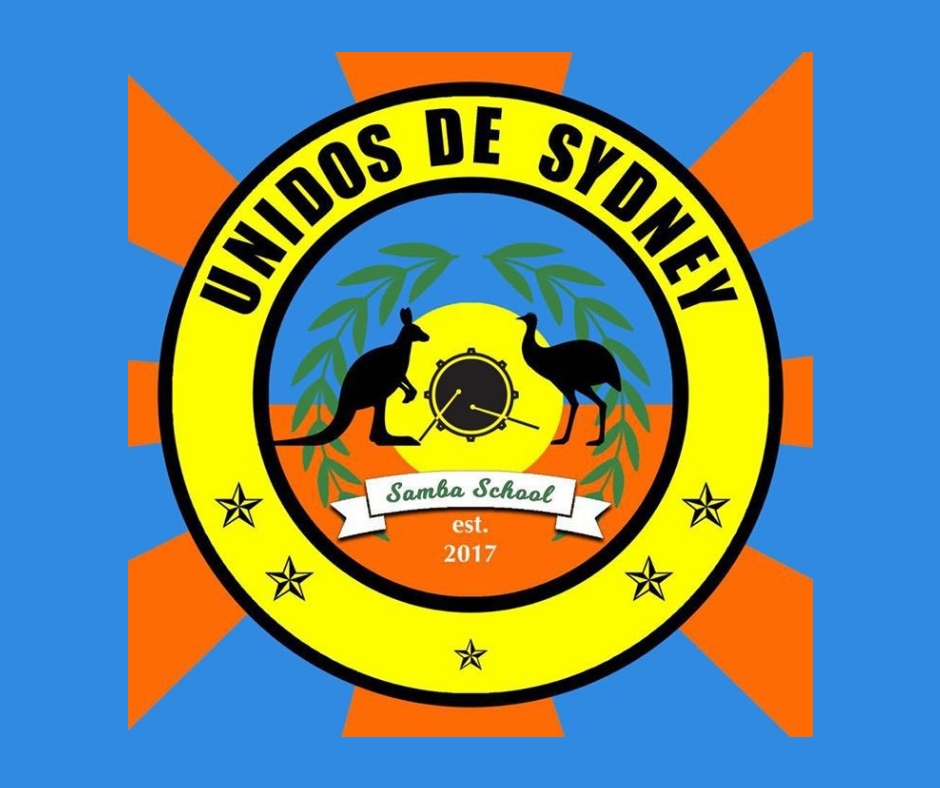 BRAZILIAN SAMBA PARADE
Experience an authentic samba and bateria parade with Unidos de Sydney Samba School. Get to know the Brazilian vibrant drummers and samba girls as they play and perform amongst the audience. An unique show not to be missed!
www.unidosdesydney.com