the best of Latin American live music
Enjoy the best of the Latin American music as we bring the most iconic Latino bands, musicians and DJs together as we celebrate the Latin American Culture in Sydney.
Experience the vibrant tunes of Brazil, Colombia, Cuba and Puerto Rico live, as we unfold the day with plenty of dance shows, performances, dance classes, delicious Latin food and fun activities for the kids.
Whether you are part of the Latin American community in Australia or simply love the warmth of the Latinos, you can't miss this event!
BRAZILIAN SAMBA PARADE
Unidos De Sydney and Bateria 61 are a not for profit partnership of samba dancers, drummers and musicians. Together, their mission is to expose the wider community to the energy of samba music and dance. An unique show not to be missed!
Web: unidosdesydney.com
Web: bateria61.com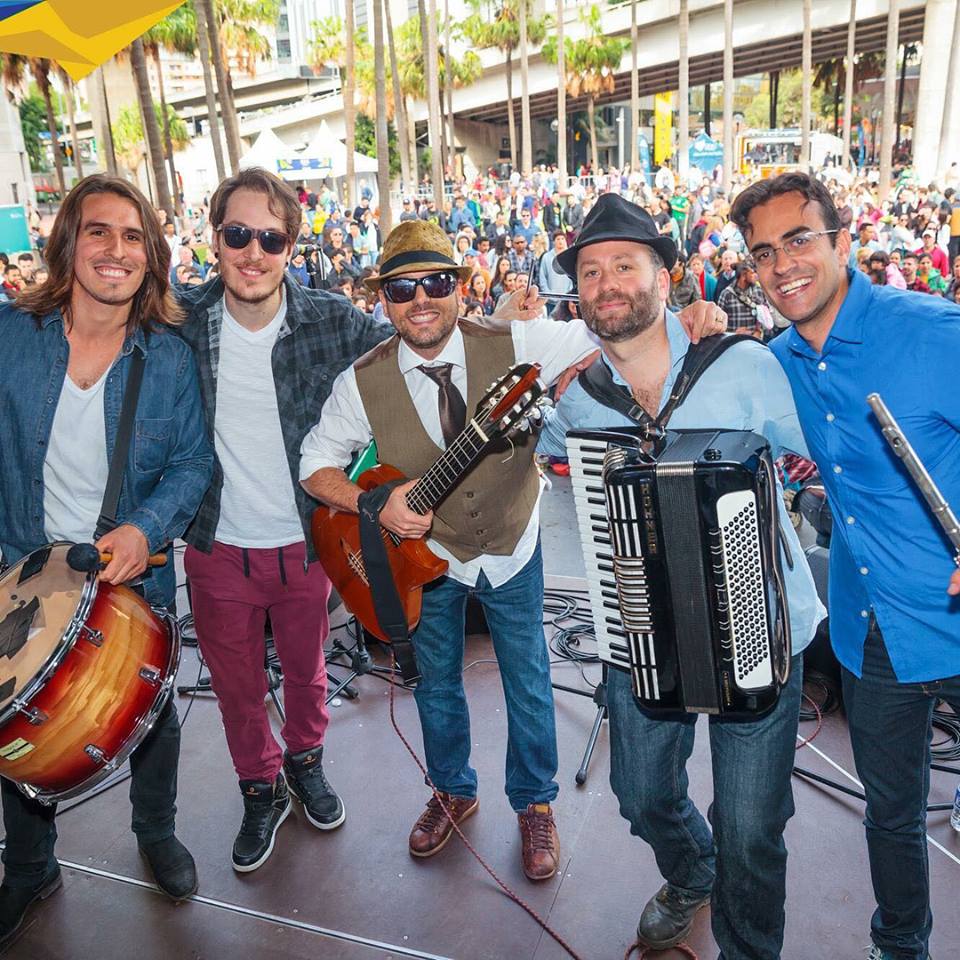 FOR ALL BRAZILIAN FORRÓ
Original from the Northeast of Brazil, Forró is a contagious music genre as well as a dance style with influences of African moves. Join us for a dance as the band For All plays the most famous Forró tunes of Brasil right here in the heart of Sydney.
Insta: @forallbandsydney
DJ RANDY CASTILLA    
Spinning strictly Latin vinyl, check DJ Randy Castilla set with a bit of everything from Salsa Dura, Romántica, Cuban, Puerto Rican, Colombian, Cumbias to Latin and Afro House and more!
Facebook: DJRandyCastilla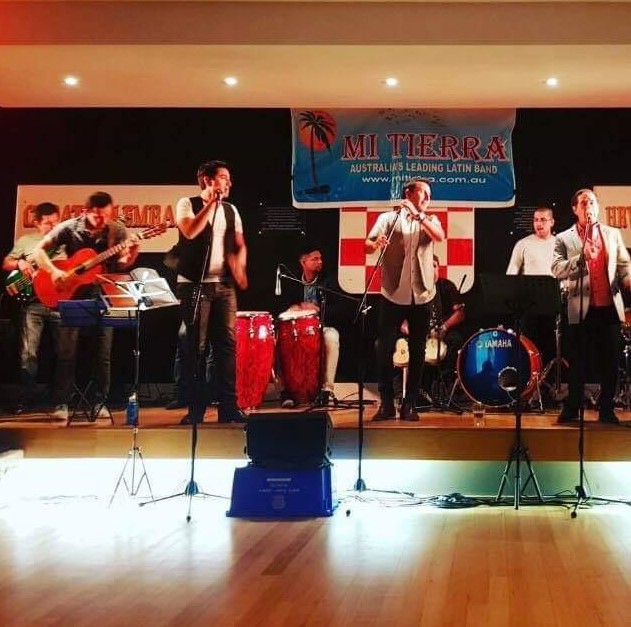 LATIN AMERICAN DANCE BAND
Mi Tierra is a Latin American dance band known for playing exhilarating rhythms in Salsa, Merengue, Mambo, Bomba, Cha cha and Timba Cubana. Made up of 14 members, Mi Tierra's sound is characterised by a pulsating rhythm and amazing percussion section, layered with breathtaking vocals and tight punching horns.
YouTube: Mi Tierra Latin Band
SOUTH AMERICAN FOLKLORIC MUSIC
Traditional folkloric music of Latin America featuring Peruvian themes and instruments such as guitar, charango, zampoña and the ancestral quena.
Insta: @duo_jimenez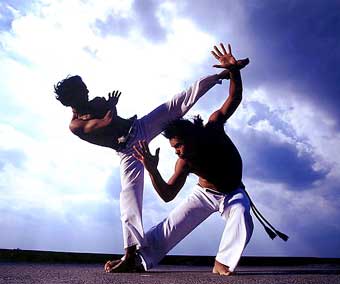 brazilian capoeira show
Have you ever seen a Capoeira Show? Created by the African slaves, Capoeira is one of the most iconic cultural expression of Brazil. Don't miss the chance to watch this amazing performance of Martial Arts, Live Music and Acrobatics from Abada Capoeira.
Insta: @abada_capoeira_sydney