Experience the flavours of Latin America
Enjoy the best of the Latin American food in Sydney.
The Inner West Fiesta brings the most iconic flavours of Brazil, Argentina, Venezuela, Colombia, Mexico and more together for a day of celebration amongst family and friends.
Experience the diversity of Latin America's vibrant culture as we unfold the day with plenty of live music, dance shows, performances, dance classes and fun activities for the kids.
Whether you are part of the Latin community in Australia or simply love the warmness of the Latinos, you can't miss this event!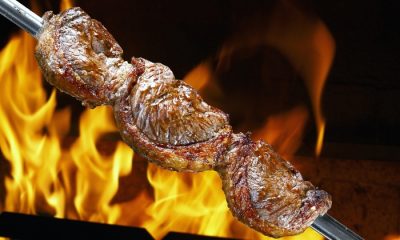 BRAZILIAN BBQ
Enjoy an authentic Brazilian BBQ, delicious meat cooked on skewers churrasco style, served with typical side dishes to make it a complete Brazilian experience.
www.brazilianflame.com.au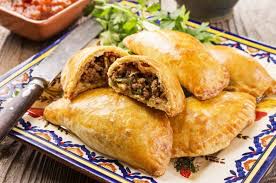 ARGENTINIAN EMPANADAS
One of the most popular street foods in several countries of South America, Empanadas are flavoursome dough pockets stuffed with assorted delicious fillings.
www.empanadasche.com.au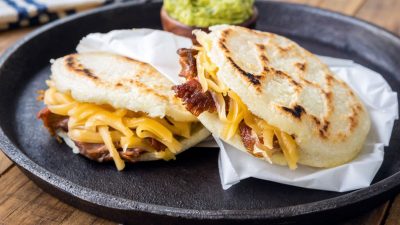 VENEZUELAN AREPAS
Eaten daily in Colombia and Venezuela, Arepas can be made of maize dough or cooked flour. Often cut in half, they are served with a variety of fillings such as cheese, avocado, shredded beef and eaten as sandwiches.
www.arepa.com.au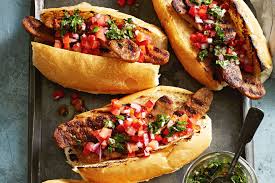 URUGUAYAN ASADO
Chorizo Chasers will bring the two most iconic Uruguayan dishes to IWF: The delicious asado, Spanish for barbecue, and the famous choripán, authentic Spanish Chorizo served on a warm bread roll with a dash of chimichurri. Make sure you try both!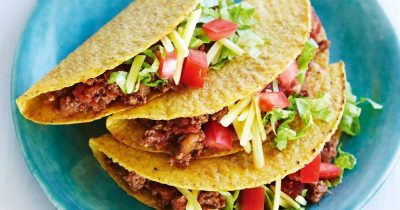 MEXICAN STREET FOOD
Tacos, nachos, enchiladas and burritos. Try the mouth-watering flavours of Mexico. And for the healthier ones, choose from a range of divine naked health bowls.
www.pabloskitchen.com.au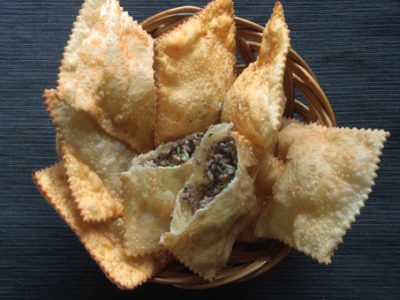 BRAZILIAN PASTEL & CHURROS
Brazil's most popular street food, Pastel is a treat you will never forget. A crispy, deep fried dough bursting with delicious assorted fillings.
instagram.com/pasteldamarisydney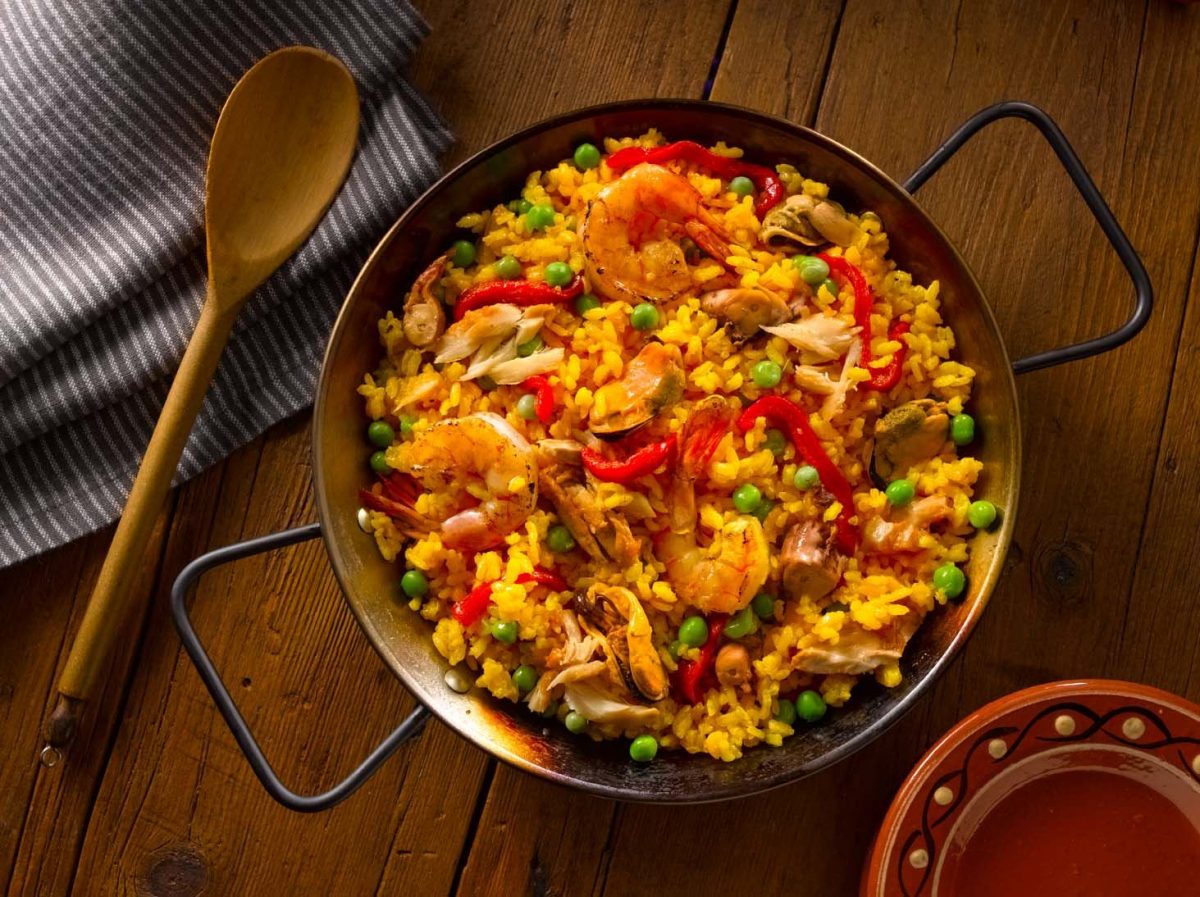 SPANISH PAELLA
The most iconic Spanish dish, Paella is a world famous rice-based delicious meal. Served vegetarian, with pork, chicken or seafood, you can never go wrong with a a freshly made Paella.
www.churroslaflamenca.com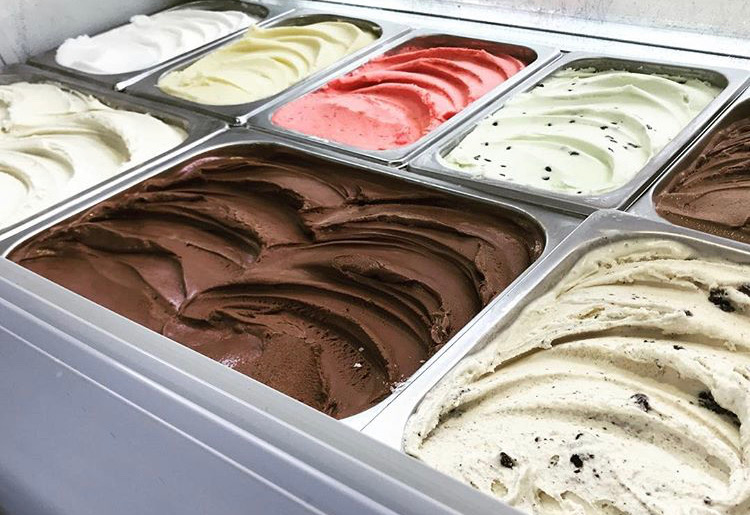 ARTISAN GELATO
Love your ice-cream? Wait until you try the mouth-watering artisan gelatos from Dolce Bacio.
instagram.com/dolcebacioau