Latin American arts and crafts
Visit our markets to find the best of Latin America arts and crafts. But not only that, get your picnic blanket and enjoy the day filled with dance shows, live music, performances, dance classes and delicious food. Bring the kids for a fun day outdoors and introduce them to the diversity of the Latin American Culture. Whether you are part of the Latin community in Australia or simply love the warmth of the Latinos, you can't miss this event!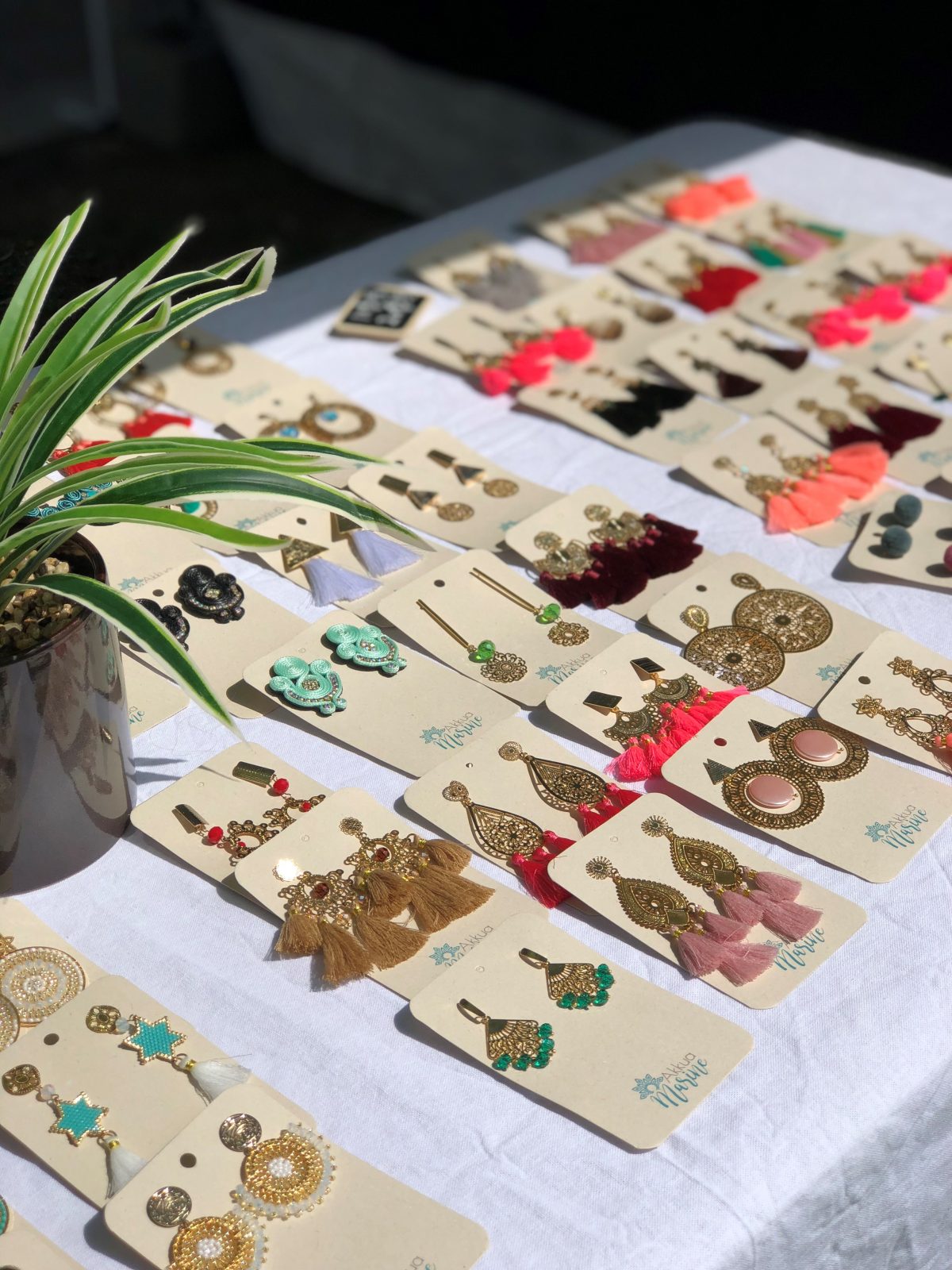 HANDMADE JEWELLERY
Check out the unique colours and shapes of Akkuamarine's jewellery and handbags, designed and handmade in Latin American for the world.
www.akkuamarine.com.auAkkuamarine.com.auinnerwestfiesta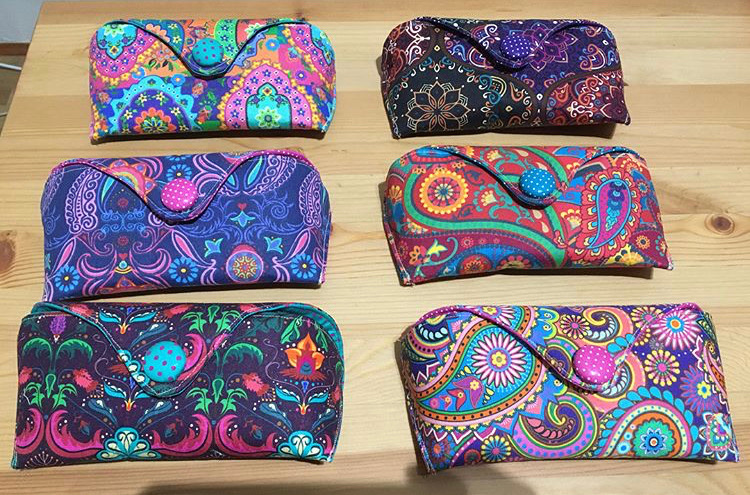 HANDMADE ACCESSORIES
Check out the diversity of Latin American arts and crafts at the B&F stall. Find some amazing handmade accessories with the colours and shapes of Latin America.
instagram.com/bfaccessories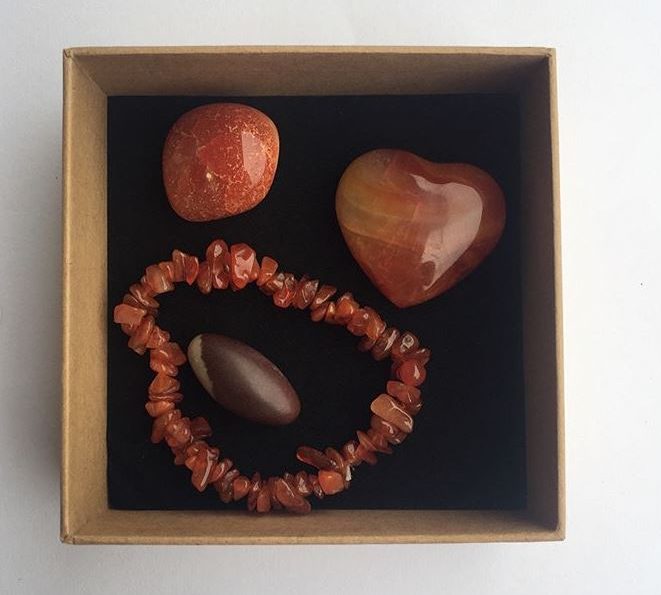 CRYSTALS
Discover the beauty of crystals at the Crystalline Energy stall. Nowadays used as decoration items, jewellery or as an energetic tools, crystals are part of the ancient civilisations of Central and South America history.
instagram.com/crystalline_energy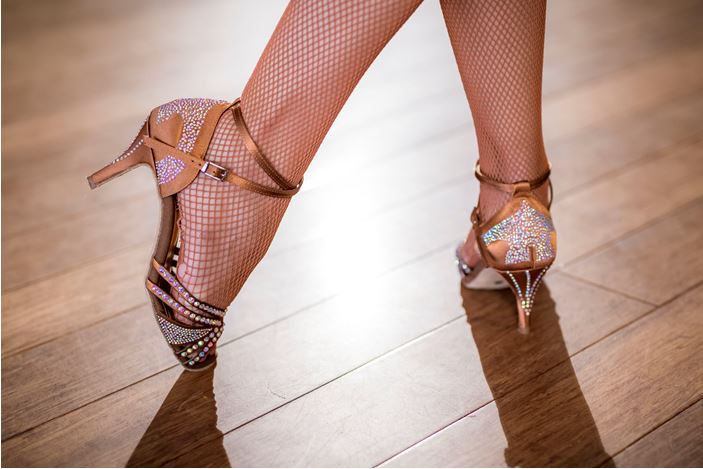 HIGH QUALITY FASHIONABLE SHOES
Italian made fashionable shoes like Australian dancers haven't seen before. The classy looks from Europe with exceptional quality at affordable prices.
www.danceinstyle.com.audanceinstyle.com.auinnerwestfiesta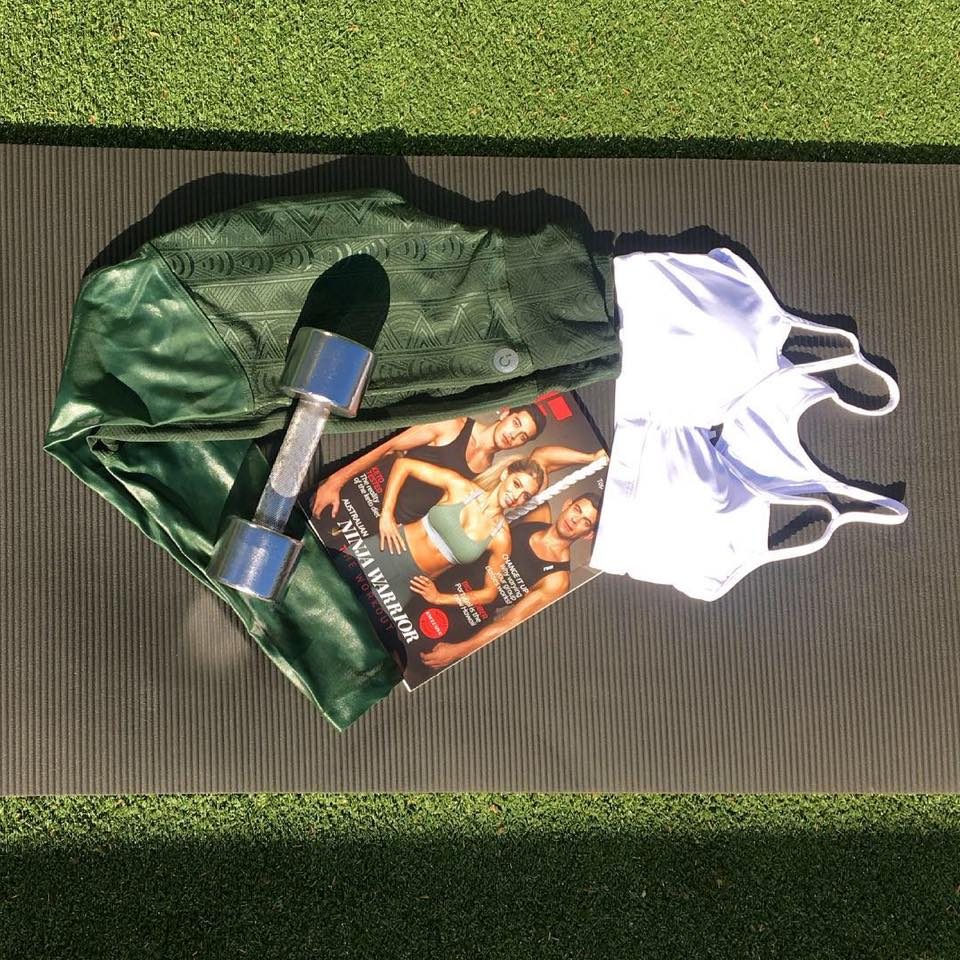 FASHIONABLE ACTIVE WEAR
Love a fashionable active wear? Visit the F.I.T.ISH stall and check out their high quality trendy designs. Gain freedom of movement while looking great.
www.fitish.com.au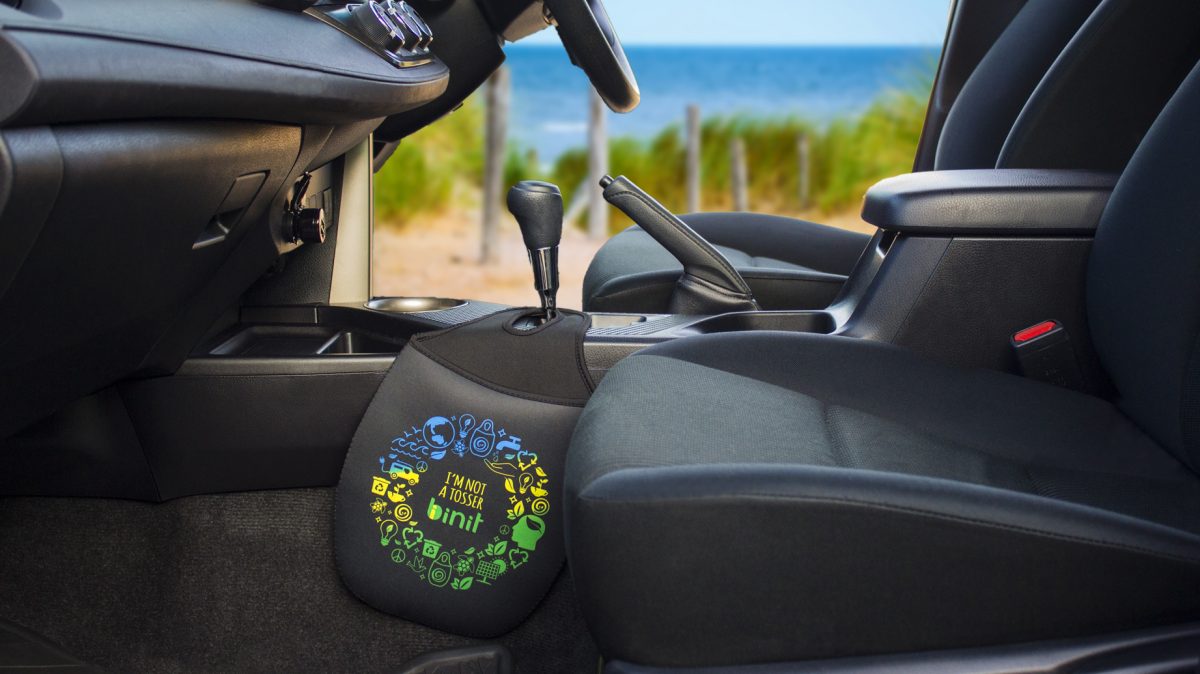 BRAZILIAN CAR BIN BAGS
Found in every car in Brazil, iBinit is bringing to Australia their super cool sustainable neoprene made bin bags. Show the world you are not a tosser!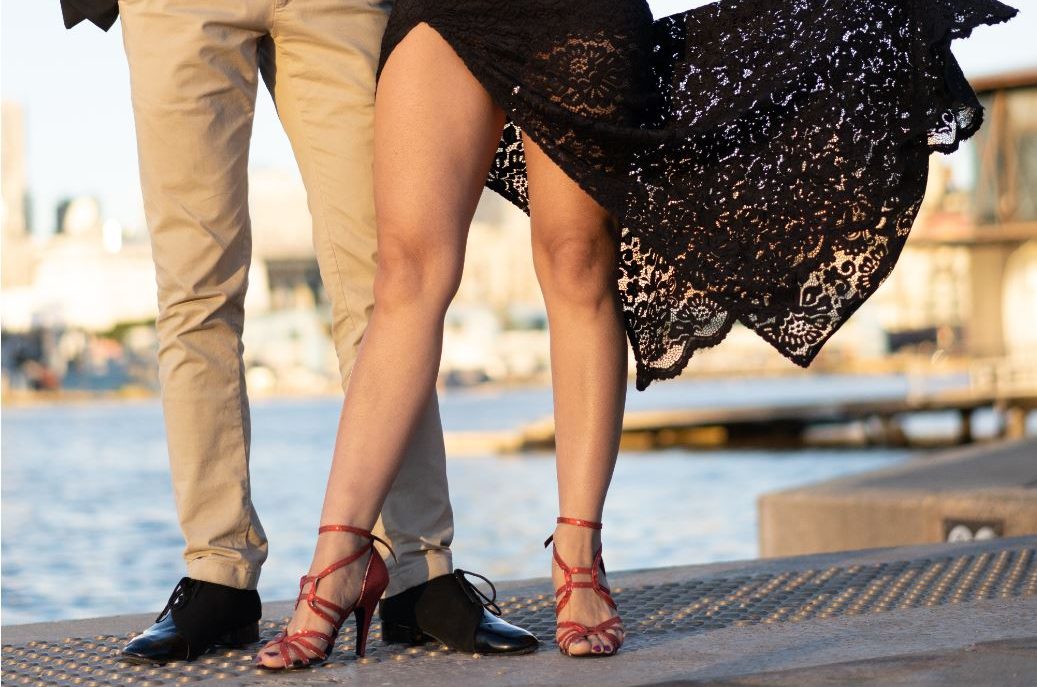 DANCE SHOES & APPAREL
One stop shop for all your dancing needs. Your best foot forward on the dance floor. Look your best without breaking the budget.
www.solobailadesigns.com