Latin American dance at its best
Salsa couples, Samba girls, Tango, Flamenco and much more! Join us as we unfold the day with plenty of live music, performances, dance classes, delicious Latin food and fun activities for the kids.
With performances from World Champion Dancers, the Inner West Fiesta brings the most iconic Central and South American artists together under one roof. Enjoy the day with family and friends as we celebrate the diversity of the vibrant Latin American culture.
Whether you are part of the Latin community in Australia or simply love the warmth of the Latinos, you can't miss this event!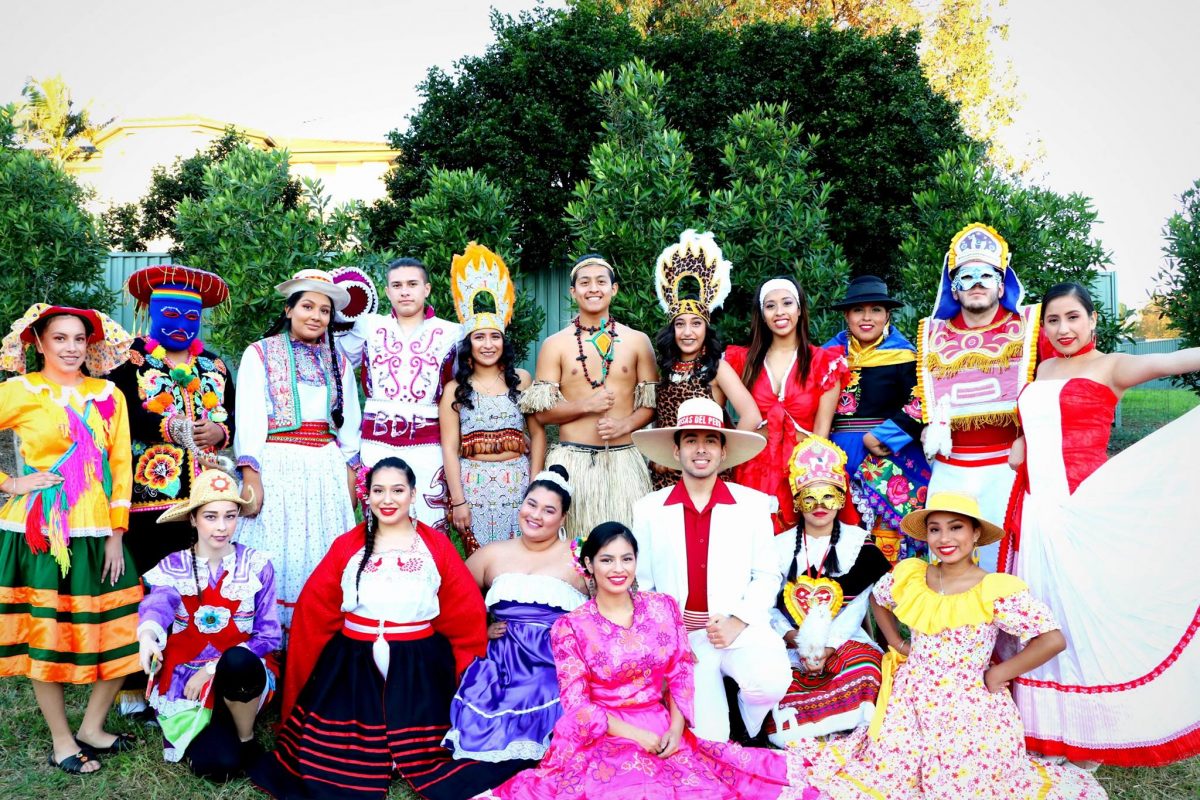 TRADITIONAL PERUVIAN DANCE
Brisas del Peru will ensure to capture your attention with traditional dances of Peru including amazing stunts and stunning costumes to complete the show.
facebook.com/brisas.delperu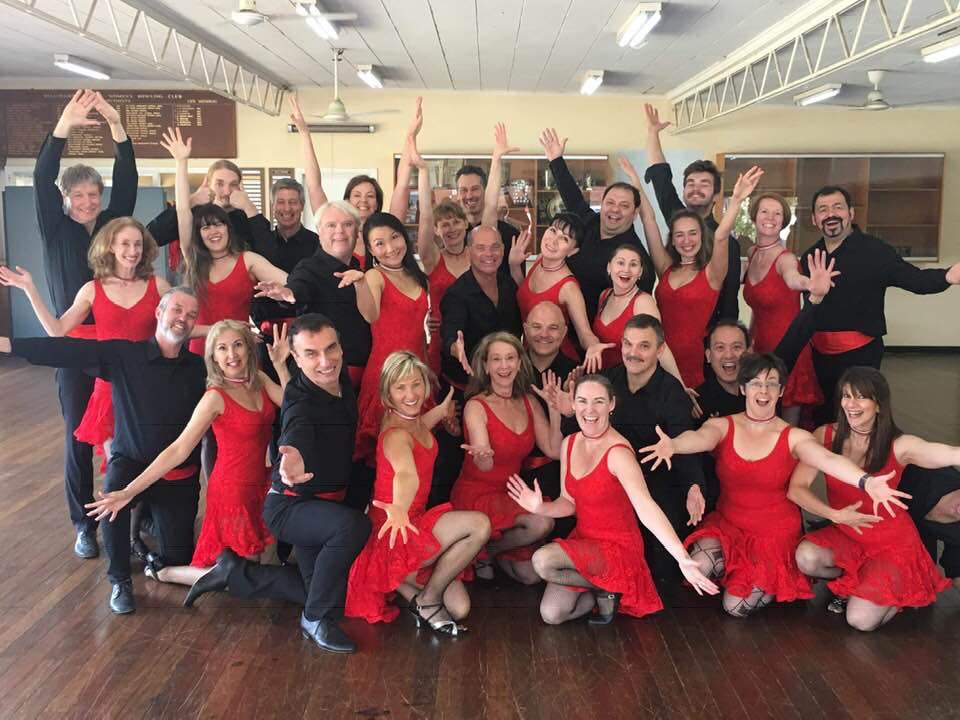 CEROC & MODERN JIVE
Ceroc is a smooth and stylish partner dance blending Jive, Ballroom and Swing to make a funky modern dance. Make sure you come and watch them.
www.ceroc.com.au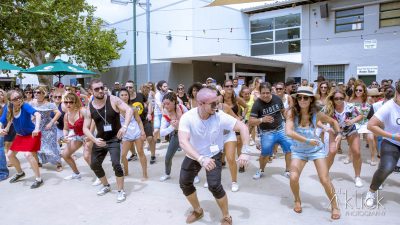 ZUMBA OPEN CLASS
Groove with Christian Costas as he teaches the public some fun and easy to follow Zumba steps. Invite family and friends to join us on the dance floor for this high energy dance class.
instagram.com/cfcstyle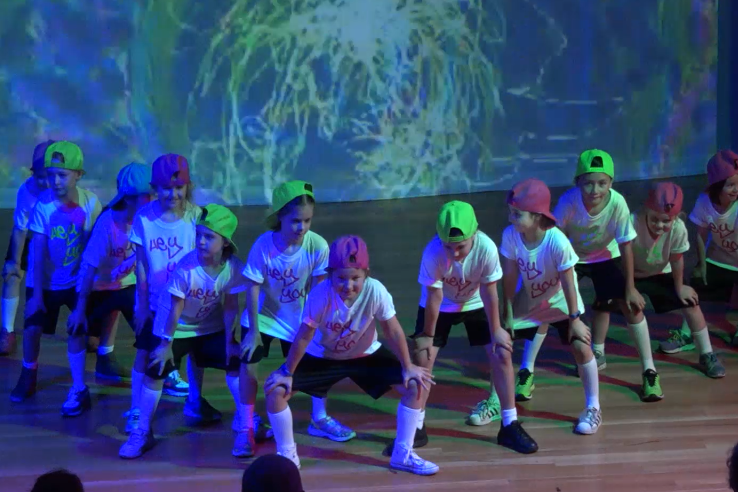 KIDS LATIN DANCE CLASSES
Bring the kids to have fun at our dance classes. Let them burn the energy and get the body moving to the sound of famous Latin American tunes.
www.dzp.com.au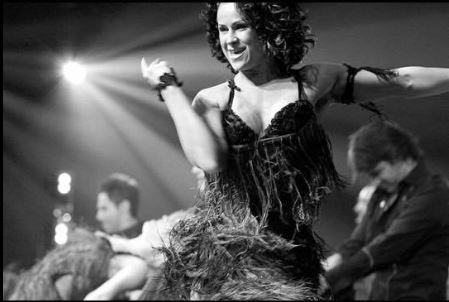 LATIN BALLROOM
Led by Dancing with the starts' Giselle Peacock, enjoy G Power Dance showcase of former junior champions, now raising starts performing a medley of Latin Ballroom dances in a modern setting.
www.gpower.dance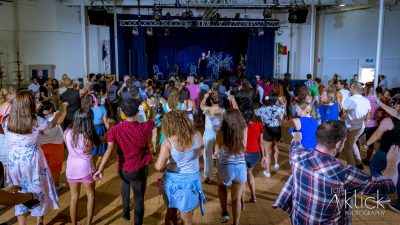 DANCE CLASSES
Do you think you have 2 left feet? We'll prove you wrong! Join us for fun and relaxed dance classes by the top Latin Dance schools in Sydney: Latin Dance Australia, Latin Motion, Salsa Republic and Tropical Soul. Try something new as you meet new people and get your body moving.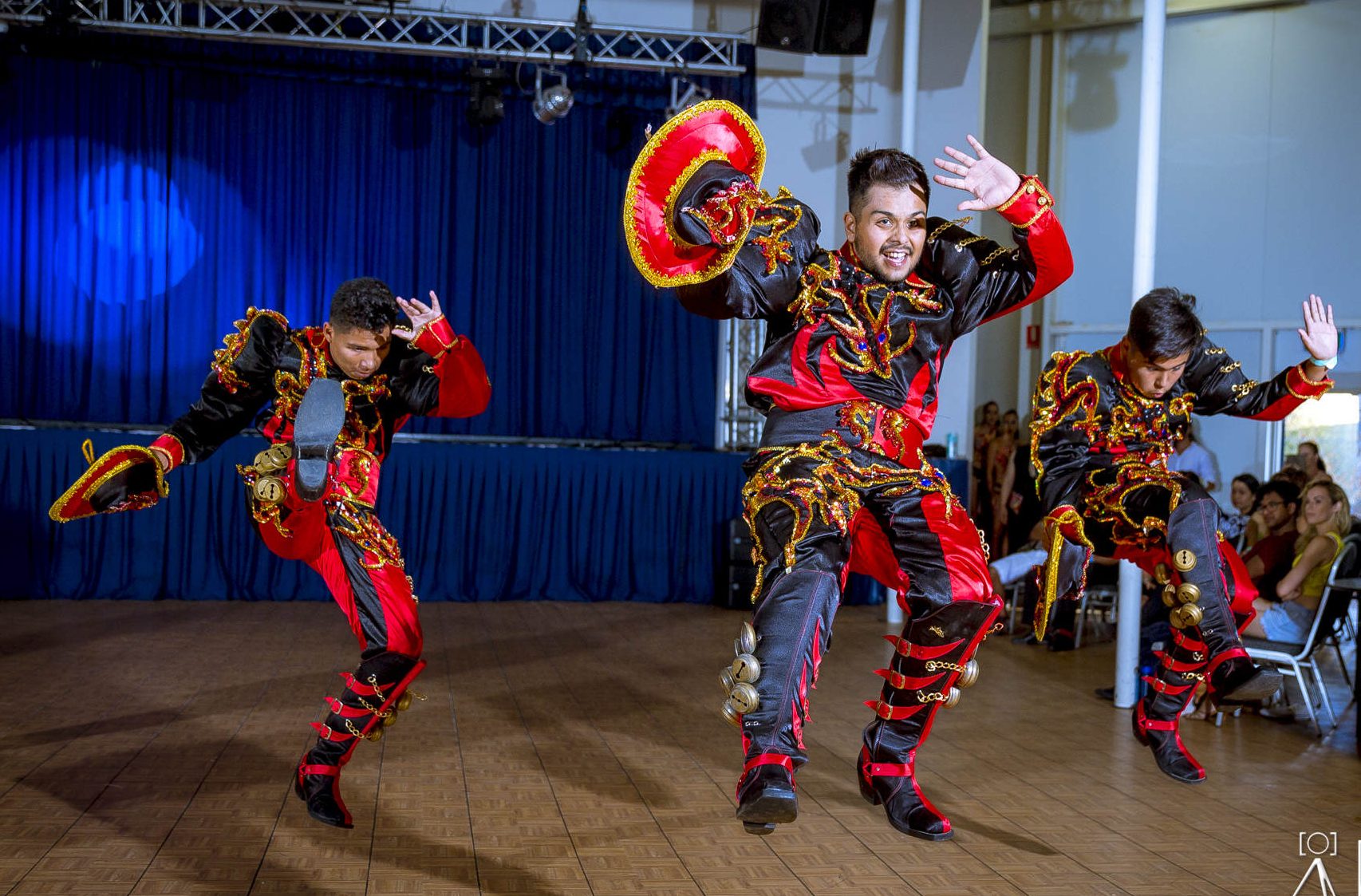 BOLIVIAN FOLKLORIC SHOW
Rich in its traditions, habits and ancestral beliefs, the Bolivian folklore has its origins in the tormented history between the Incas civilisations and the Spanish conquest. Come and watch the show to discover more about it.
facebook.com/SanSimonSCSydney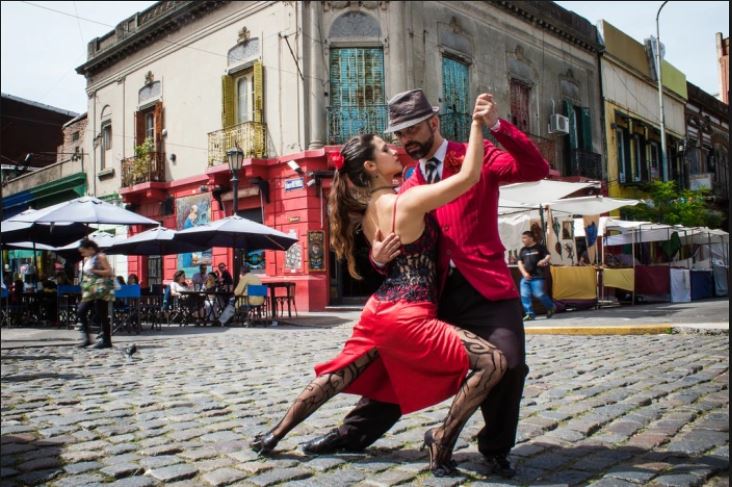 ARGENTINIAN TANGO
Born in the port areas of Argentina, Tango is the result of a combination of styles danced by natives mixed with slaves and European immigrants who went to the bars where business owners employed bands to entertain their guests.
www.tangosynergy.com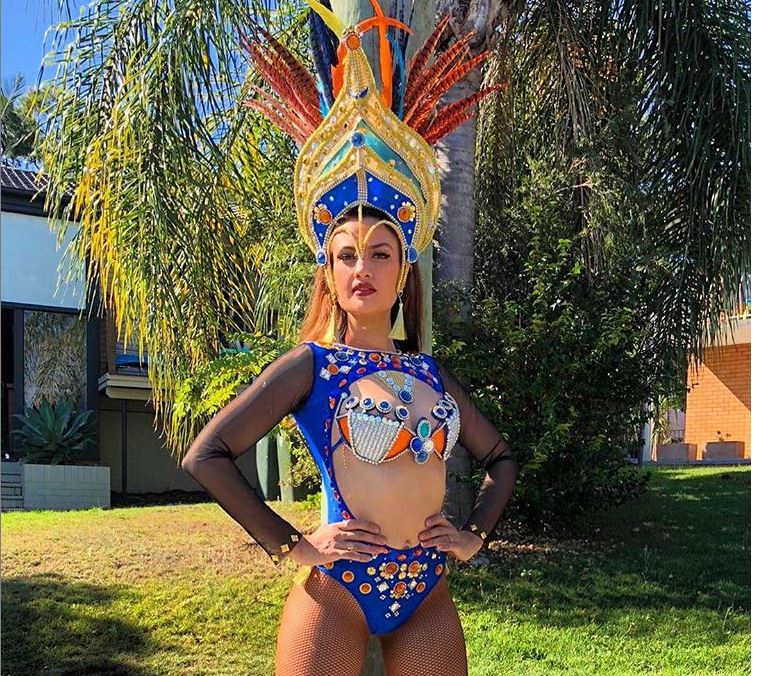 SAMBA POWER HOUR
Experience an authentic samba and bateria parade with Unidos de Sydney Samba School. Get to know the Brazilian vibrant drummers and samba girls as they play and perform amongst the audience. An unique show not to be missed!
https://www.unidosdesydney.com/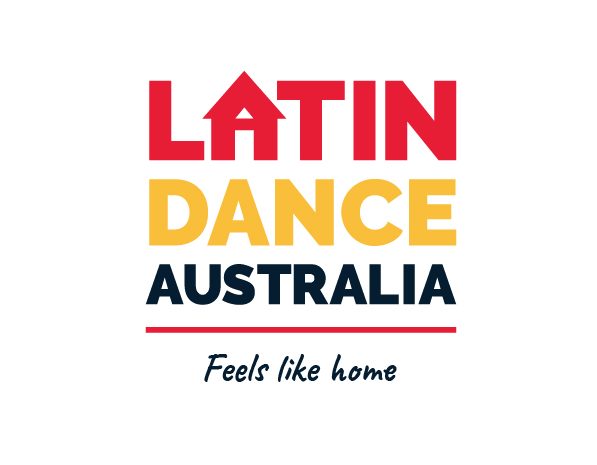 VARIOUS DANCE STYLES
Salsa, Bachata, Samba and Reggaeton! Watch amazing performances from the Latin Dance Australia crew, 16 x World Champions and one of the most prestigious schools in Sydney.
www.latindance.com.au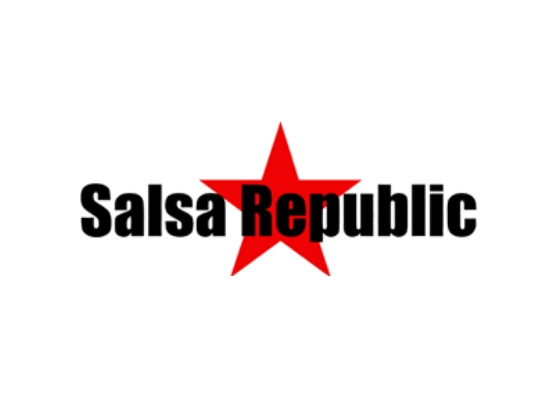 SAMBA SHOW
Be wowed by the amazing team of Samba girls that Salsa Republic is bringing to the Inner West Fiesta with their stunning feathers and a vibrant high energy carnival music!
www.salsarepublic.com.au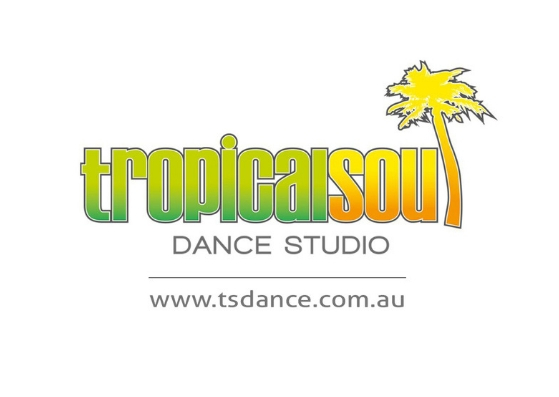 SALSA & BACHATA
One of the leading Latin Dance schools in Sydney, Tropical Soul brings the diversity of the Latin Dance to the stage with shows in various styles.
www.tsdance.com.au