Fun activities for kids of all ages
Bring the kids for a fun day outdoors and introduce them to the richness of the Latin American Culture. Get your picnic blanket and enjoy the best of the Latin American dance shows, music, performances, dance classes and delicious food with the little ones.
Whether you are part of the Latin community in Australia or simply love the warmth of the Latinos, you can't miss this event!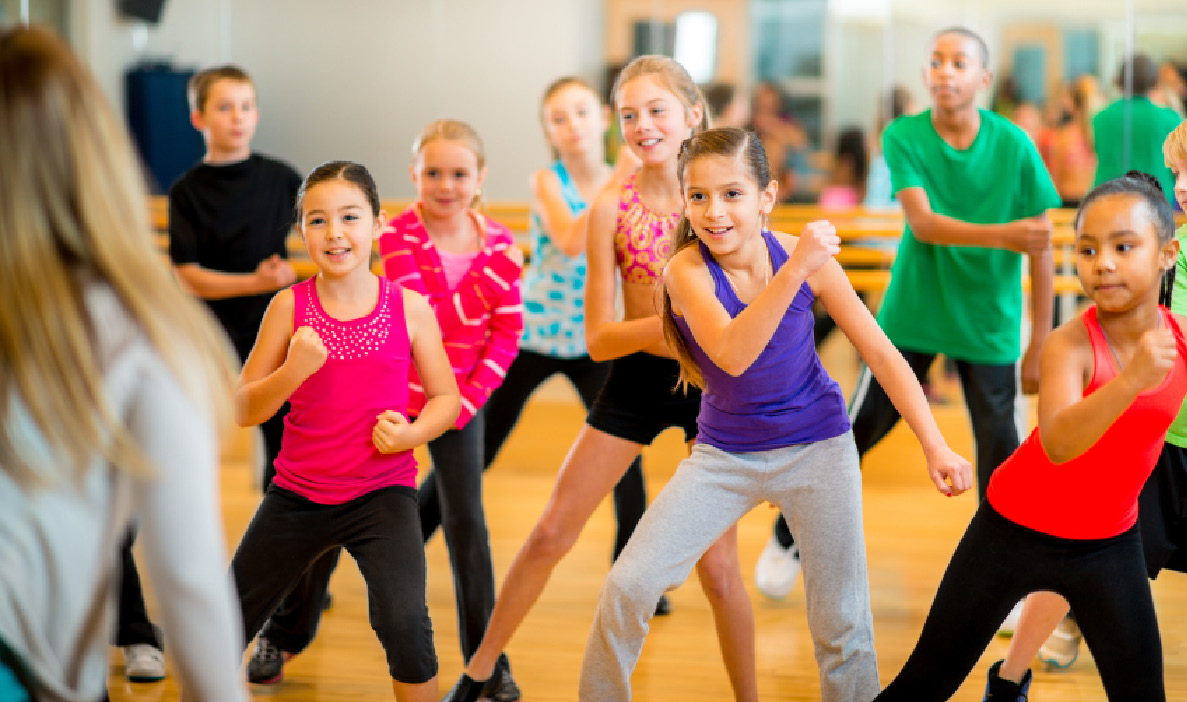 KIDS DANCE CLASS
Bring the kids to have fun at our dance classes. Let them burn the energy and get the body moving to the sound of famous Latin American tunes.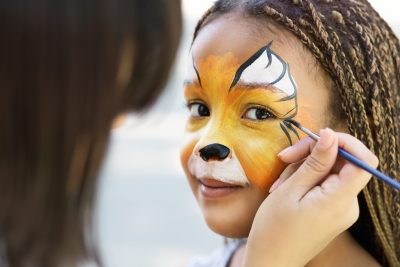 FACE PAINTING
Fun or scary faces, animals, super heroes and famous characters, entertain the kids with one of their favourite activities: Face Painting!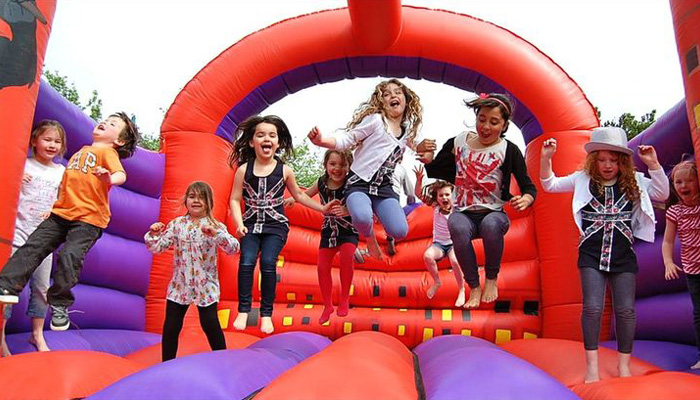 JUMPING CASTLE
Certainly one of kids favourites, let them play freely at our jumping castle while you enjoy the live music and dance shows, not to mention the amazing Latin American food.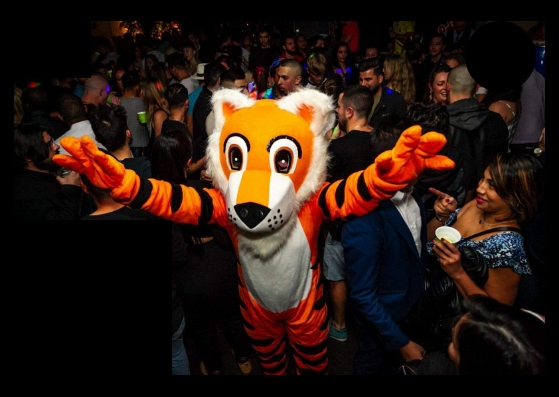 FAMOUS CHARACTERS
Bring the kids to meet famous characters as they guarantee the fun for the littler ones.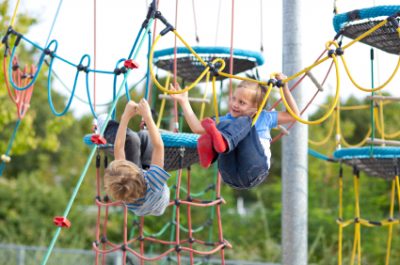 PLAYGROUND
Keep the kids entertained at the playground area while you enjoy the shows, live music and performances throughout the day.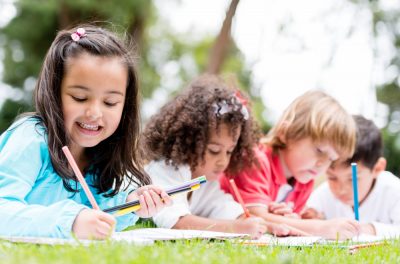 ARTS & CRAFTS
Let your kids creativity flow at our arts and crafts area while you enjoy the day filled with music, dance and delicious food.